The joys of the mountain from your balcony
At the foot of the pistes in Les 2 Alpes
Welcome to the Hotel Côte Brune, the place to enjoy calm and comfort both in summer and winter. The Bel family are on hand to provide you with a warm welcome in this little patch of heaven at the heart of the resort of Les 2 Alpes.
For 20 years, Monique Jimenez oversaw the running of her small 7-room hotel before handing it over in 1998 to her nephews Hervé and Didier Bel who extended it and enhanced the facilities. Now you can enjoy the Umbrella (a bar with an après-ski ambiance), an outdoor pool and sun lounge with a great view over the mountains, a bar, a lounge with a fireplace with wood and stone furnishings, cosy rooms, a restaurant, a terrace, and a superb spa. It's the recipe for wonderful days and nights.
The Hotel Côte Brune is very much a family affair. Supported by their parents, Alisée and Camille welcome you into a warm, friendly environment.
Deeply attached to the values transmitted across three generations, they strive to keep the family expertise alive and to ensure your well-being.
Ideal for solo, duo or family stays... Discover our 18 beautiful and comfortable rooms!
Hotel Côte Brune Les Deux Alpes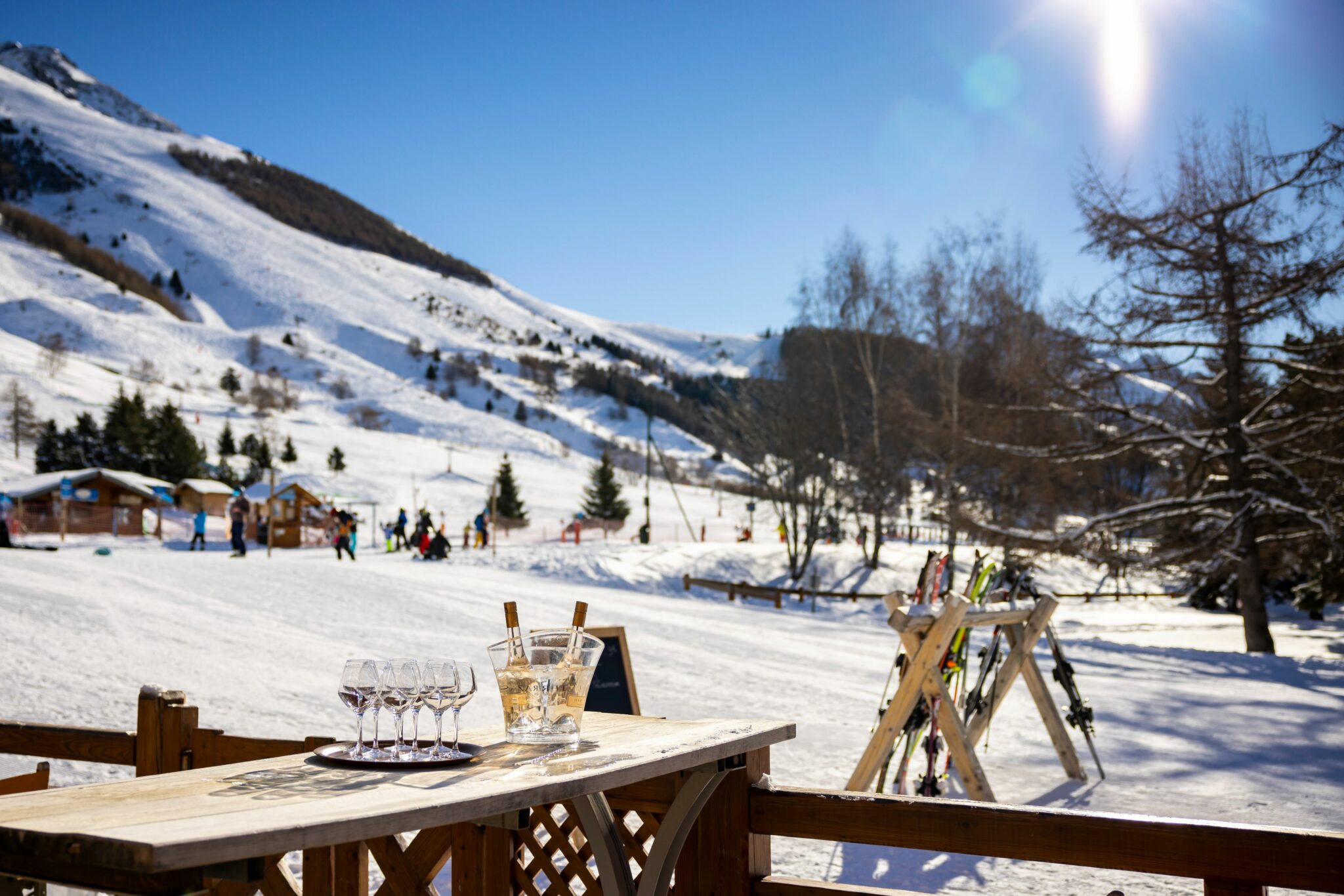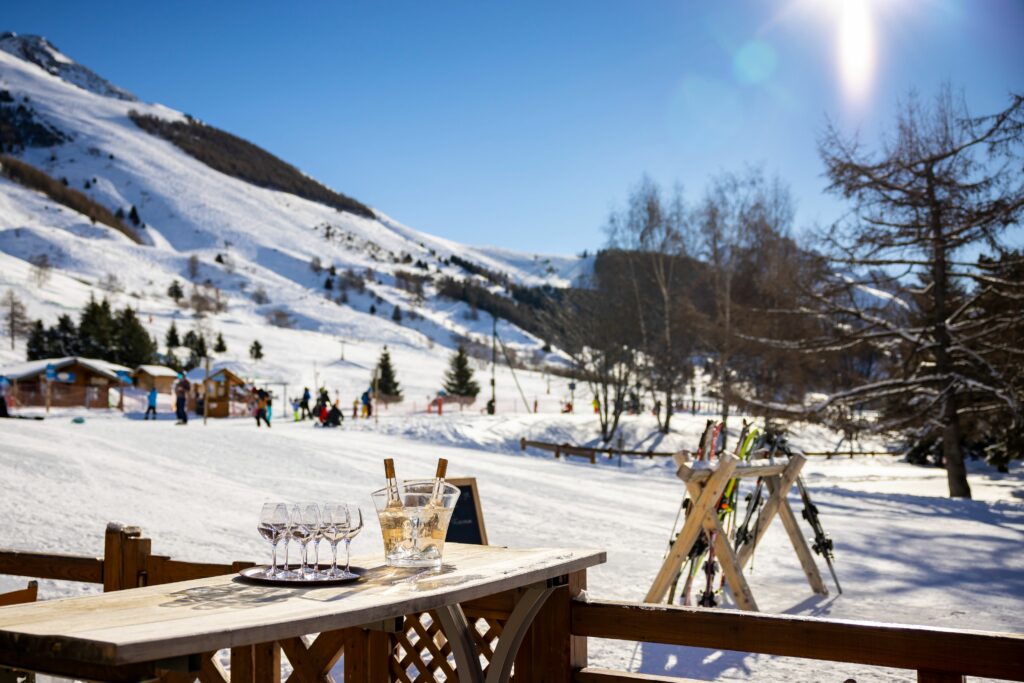 Head off down the slopes of Les 2 Alpes after a great buffet breakfast; have lunch on the sunny terrace; have a drink at the bar or in the lounge; enjoy dinner in the elegant surroundings of the restaurant where great flavours are guaranteed.
Wellness certified by "La Sultane de Saba"
With its Oriental ambiance, the spa boasts three treatment rooms including a room for two, a suite of steam rooms consisting of a cool room and a hot room, a jacuzzi, a sauna, and a tea room with a rest area.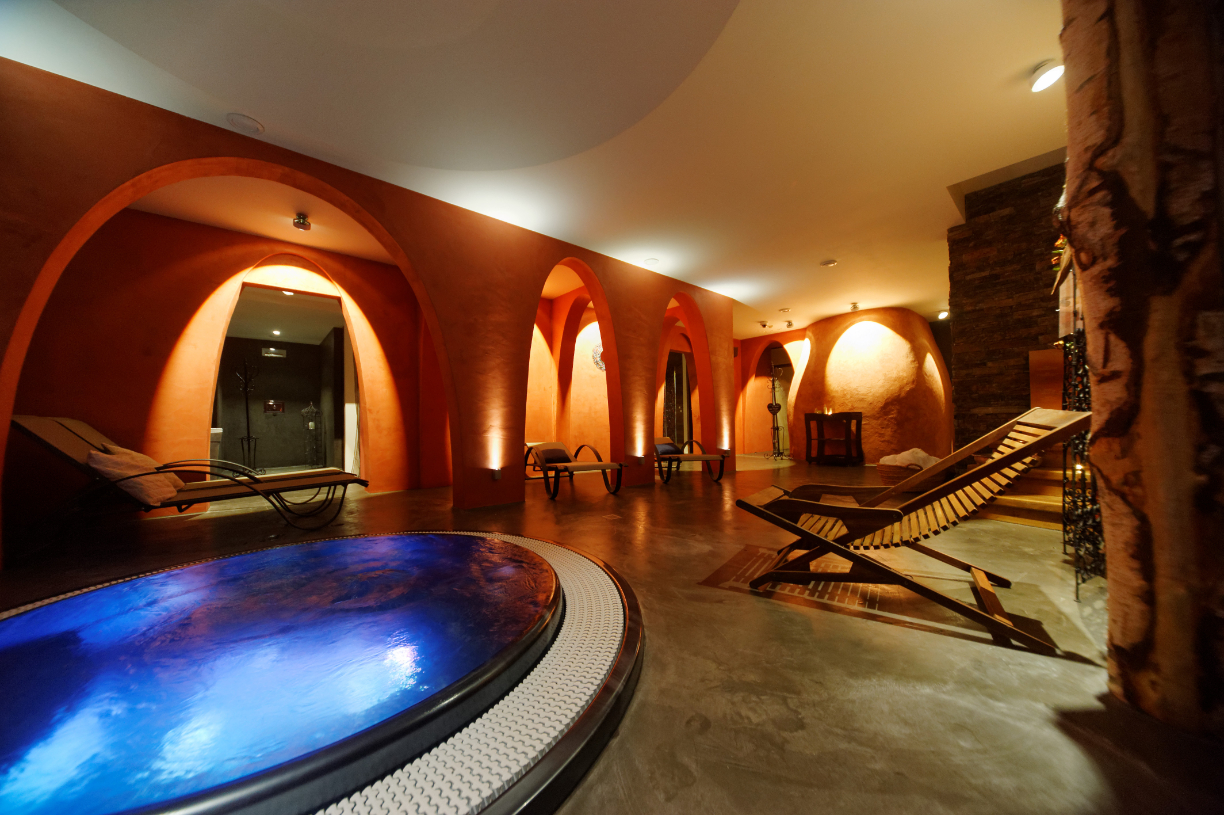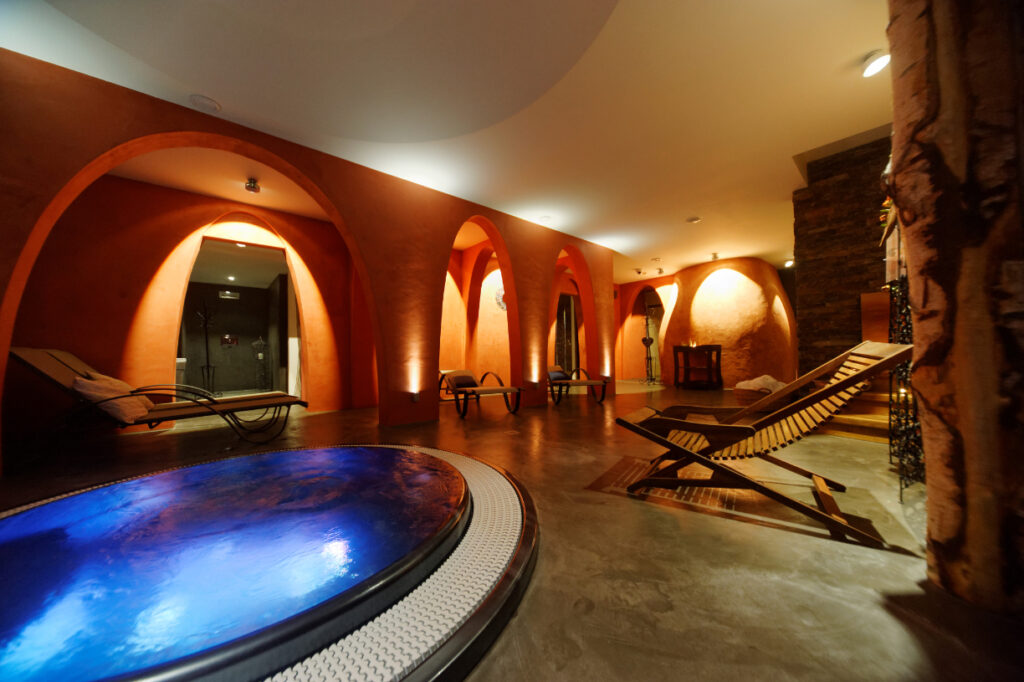 Moments of relaxation at their peak
A unique attraction in Les 2 Alpes, the Umbrella Bar is a must for some great après-ski fun, with a live DJ from 4 pm to 7 pm! Whatever your age, you're guaranteed a fun and relaxed environment.
In summer, the Umbrella becomes something extra special. Nestled in a green environment, the pool becomes the place to relax to the sound of lounge music.
Whatever the season, though, holidays at the Hotel Côte Brune are sure-fire winners!
With the hashtags #cotebrune and #les2alpes