Hotel Côte Brune at the heart of the resort
In both summer and winter, this resort at the heart of Oisans and Écrins mountains is a fantastic destination for mountain lovers. Located between the Northern and Southern Alps, the resort of Les 2 Alpes was founded in 1946, on the mountain pastures of the villages of Venosc and Mont de Lans. It was then that our forebears installed the first ski-lift. Could they ever have imagined that, by the year 2000, Les 2 Alpes would be an internationally renowned ski resort?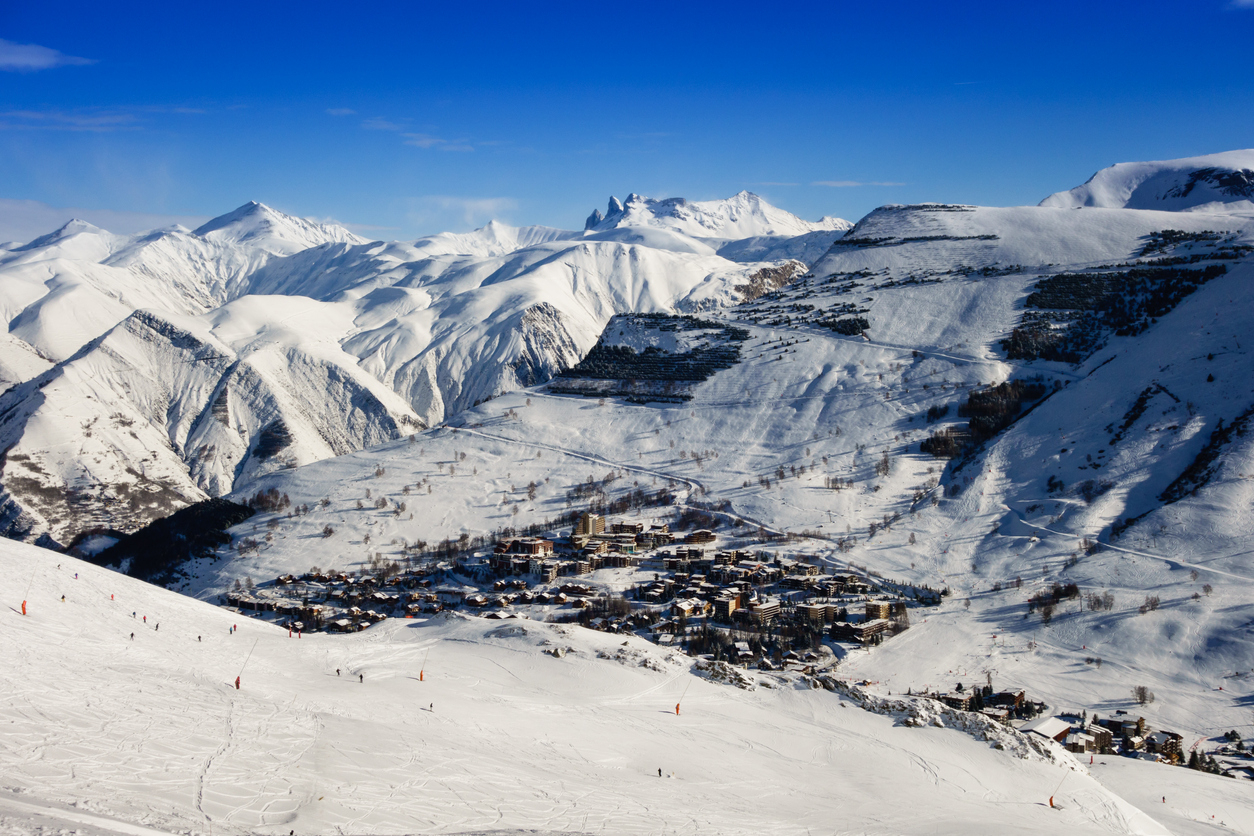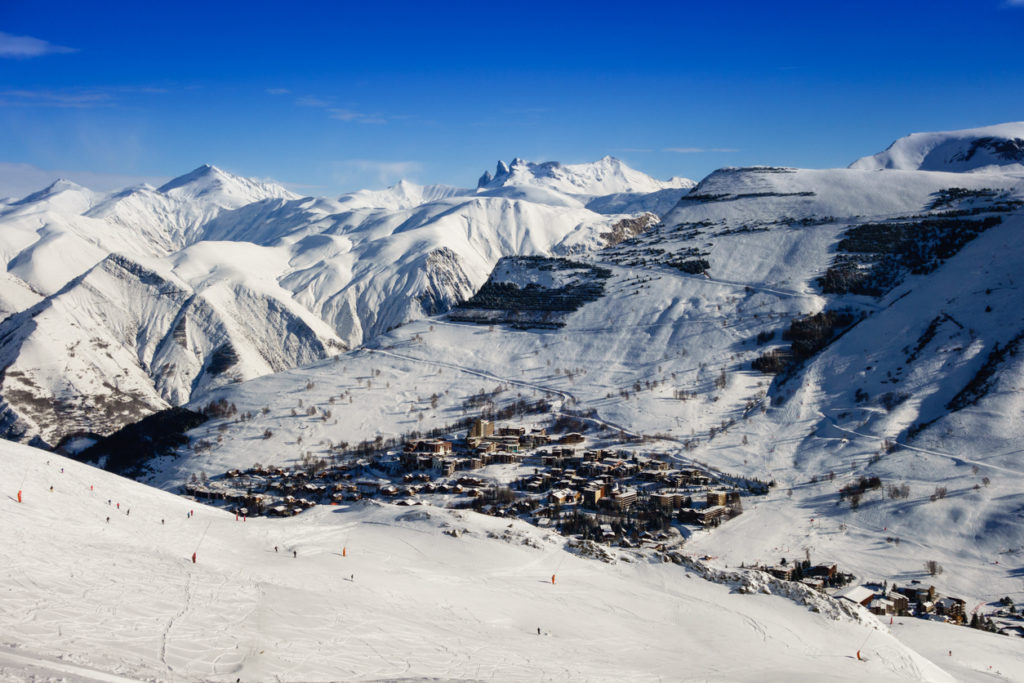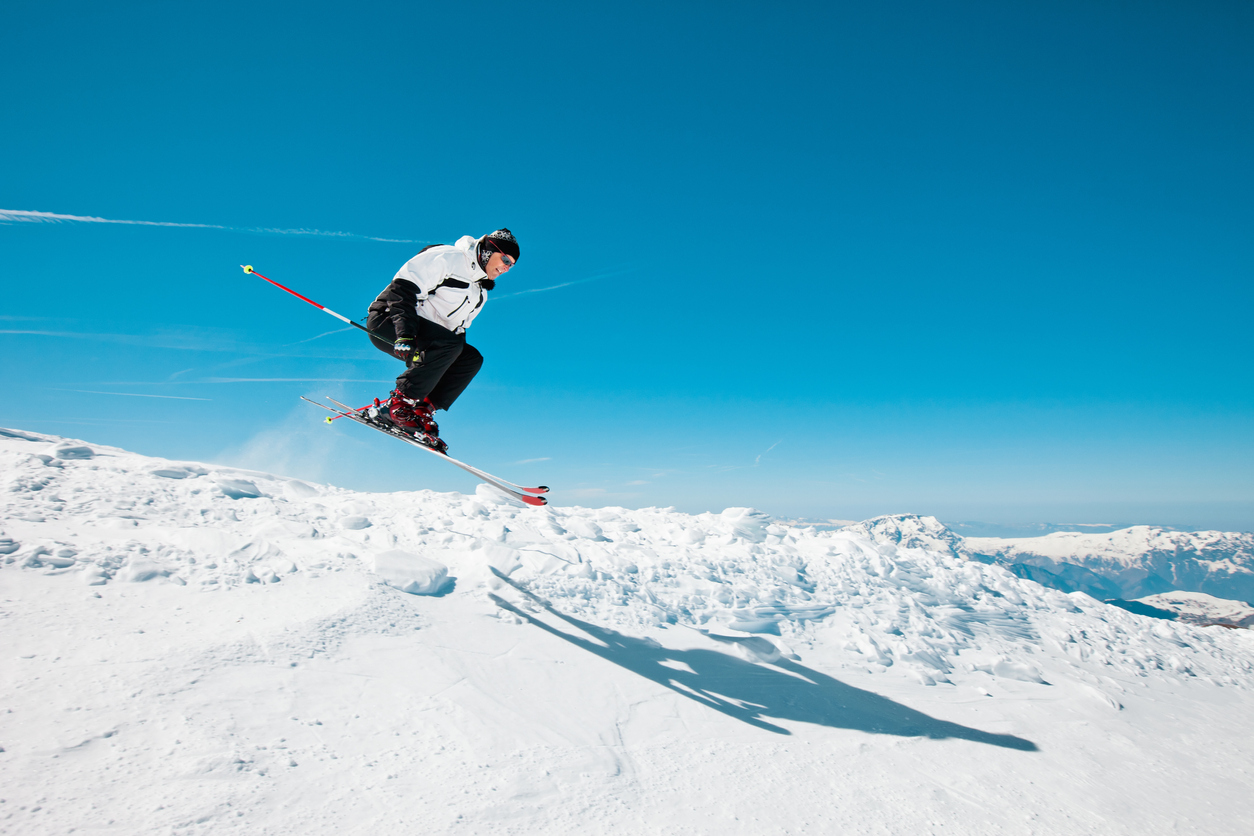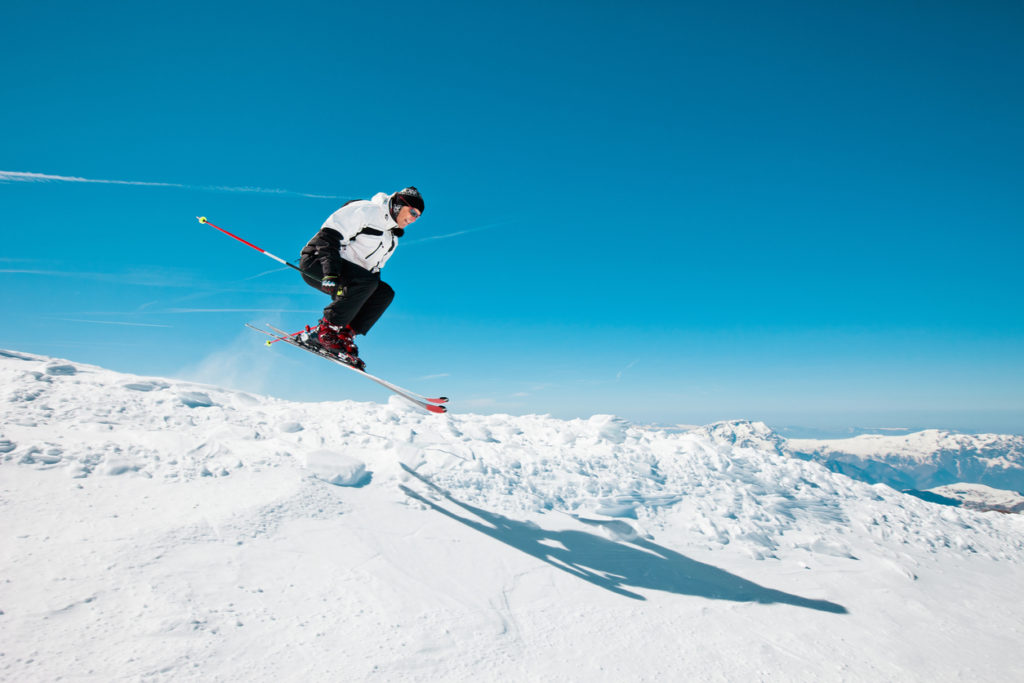 Aficionados of winter sports will be delighted by the exceptional ski area of Les 2 Alpes (holder of "Famille Plus" and "Qualité Tourisme" certification), with snow guaranteed thanks to its glacier (Europe's biggest skiable glacier in the summer) and its 200 km of pistes between 1300 and 3600 m altitude!
If you love downhill skiing, the "Grave la Meije" is a snowy off-piste paradise with the wild contours of the Meije valleys, a perfect playground for free riders. Nature lovers can enjoy the snow from a different angle with outings on snowshoes and cross-country skis.
At the gates of the Écrins National Park
When the snow melts, it reveals a beautiful green setting for Europe's biggest summer skiable glacier. The legendary snowpark is both playground and training ground, where everyone can enjoy pushing themselves.
Leading the way in downhill mountain biking, Les 2 Alpes' 91-km bike park is an essential destination for riders. Major events such as the Mountain of Hell and the French Mountain Biking Cup attract the most ambitious competitors.
With the Écrins National Park on the doorstep, the resort has access to more than 100 km of way-marked trails that you can walk without needing the car.