Hotel Spa Côte Brune Les Deux Alpes
Enter a world of sheer relaxation at the heart of the resort of Les Deux Alpes. Here at the foot of the pistes, you'll find a space completely dedicated to wellness. At the Côte Brune Spa, approved by "La Sultane de Saba", go on a journey beyond your senses amid an Oriental ambiance.
For your pleasure, we have three treatment rooms including a room for two, a suite of steam rooms consisting of a cool room and a hot room, a jacuzzi, a sauna, and a tea room with a rest area.
Opening hours: 3pm to 7pm 7 days a week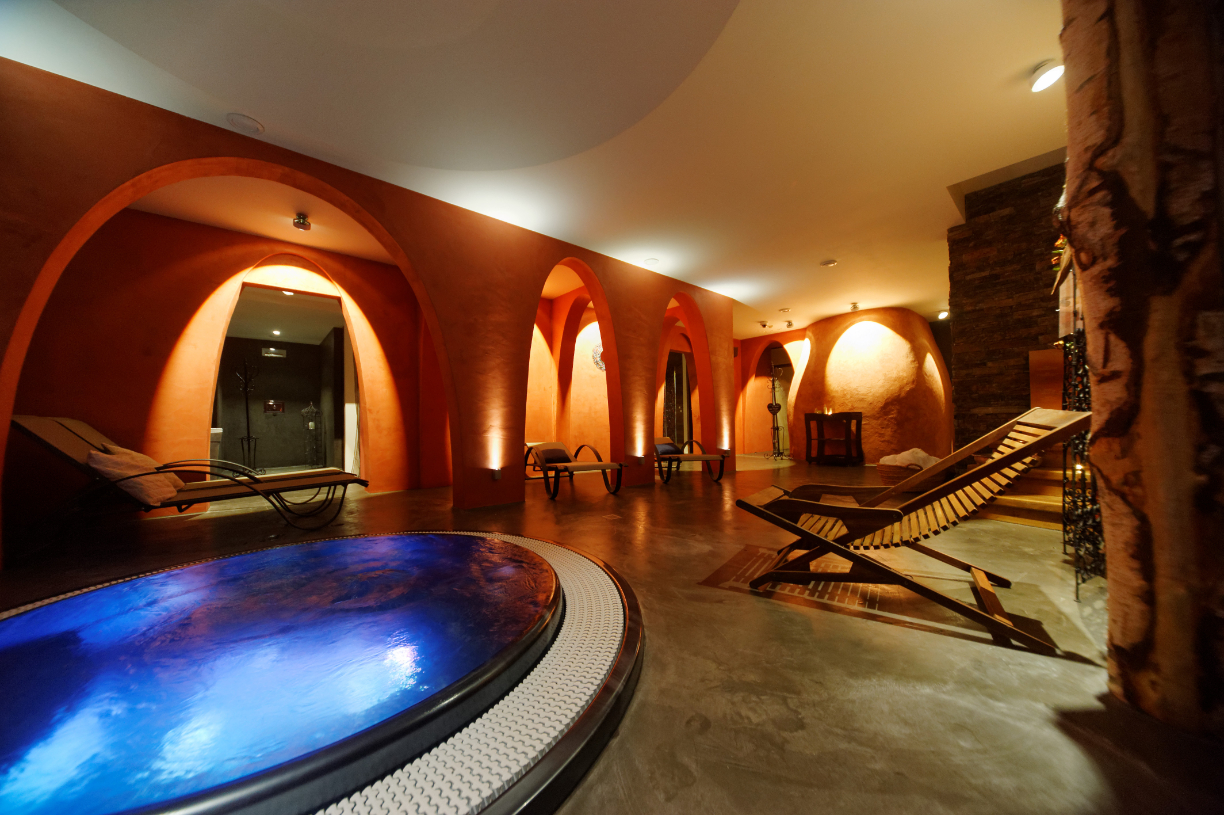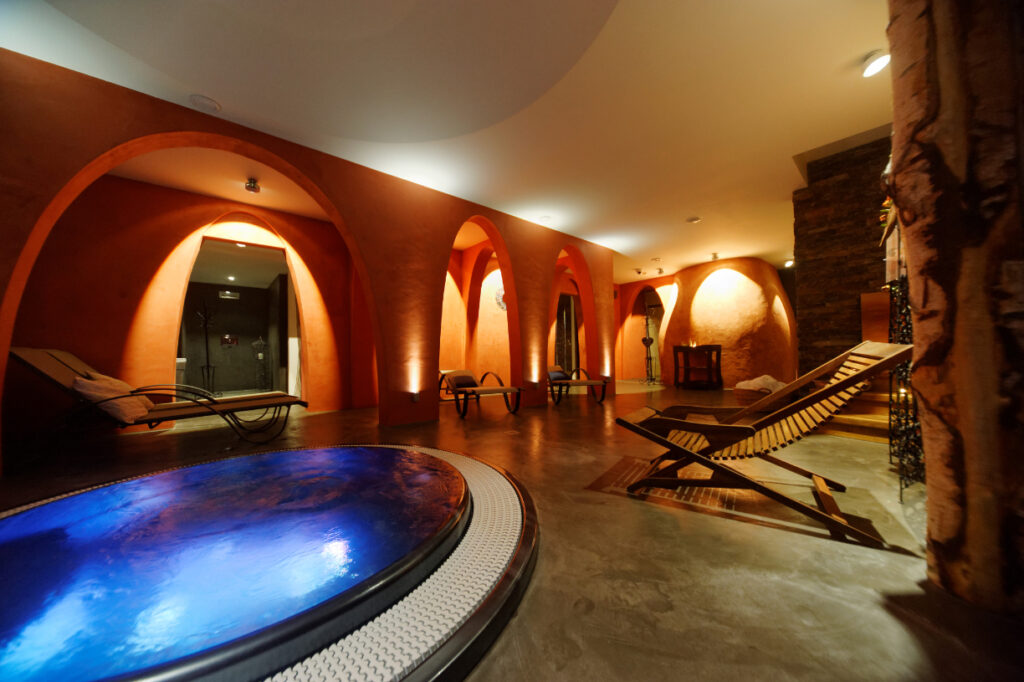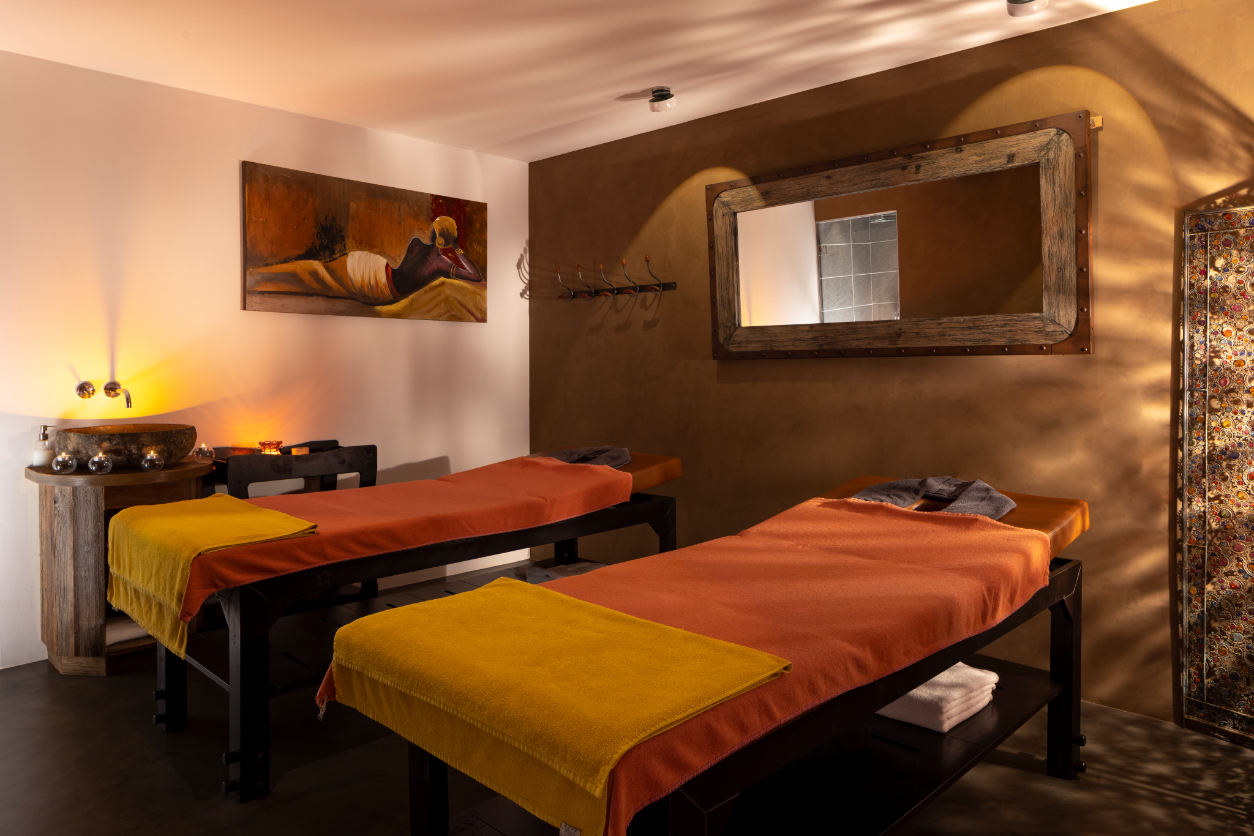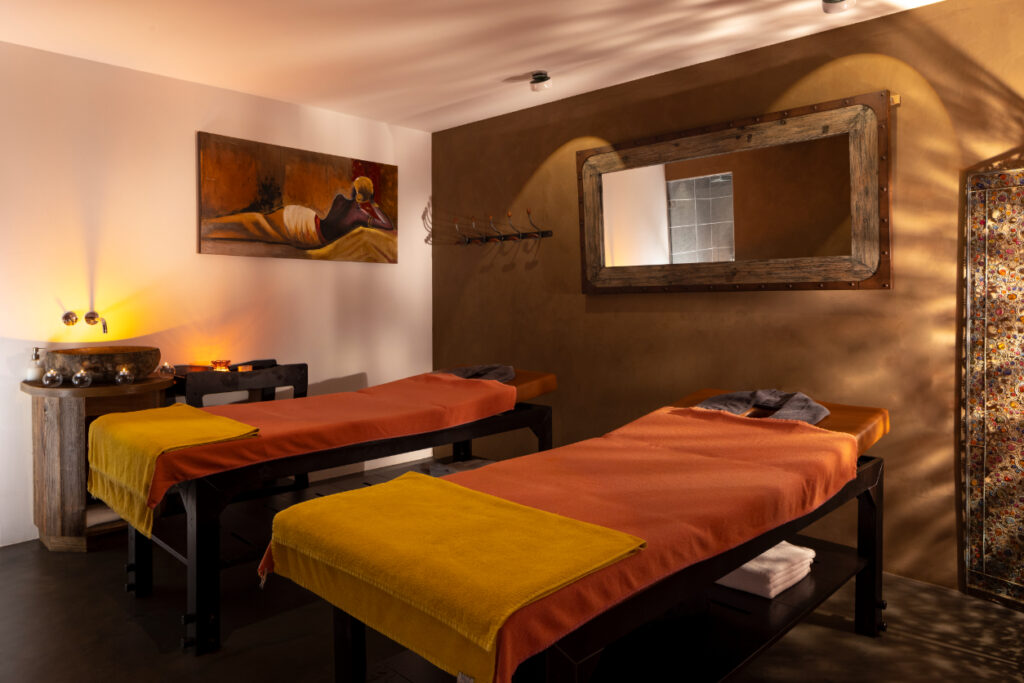 Daytrips or ceremonies lasting several days...
In an oasis at the heart of the Alps, enjoy a range of treatments, including massages, facial and body treatments, as well as voyages or ceremonies across multiple days.
Our therapists are at your beck and call to advise you and offer you treatments suited to your needs for pure moments of satisfaction.
People from outside the hotel are welcome.
We offer you access to the SPA on the purchase of a treatment.
You will be able to enjoy the 30-minute wellness area before your care.
At our Hotel and Spa Côte Brune
With our authentic products and range of treatments with their many colours and aromas, La Sultane de Saba will take you on a journey to a place of harmony between body and spirit.
Each La Sultane de Saba product is the fruit of a skilful mix of rare ingredients sourced from around the world.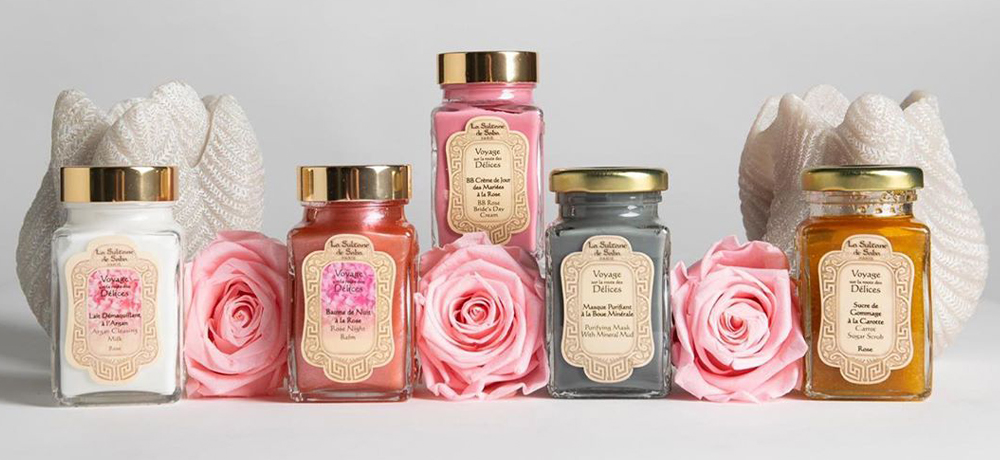 Give your loved ones an unforgettable moment. Whatever the occasion, it's something that's bound to bring joy.
Or contact us using the form below: